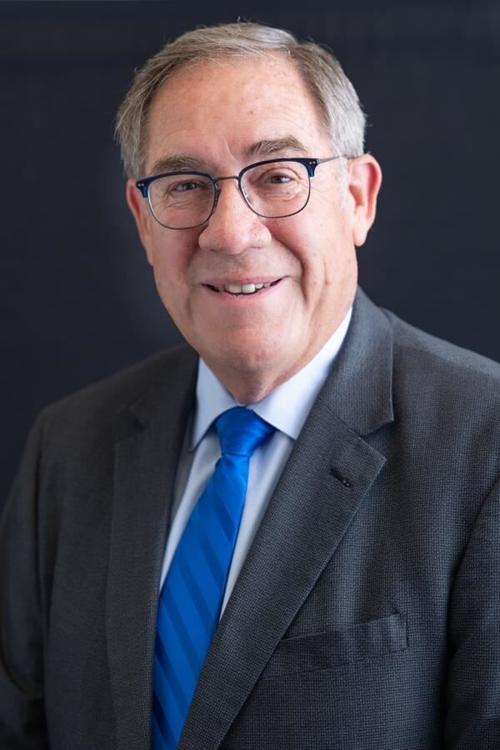 As featured on
DANVILLE — The Danville District 118 school board Wednesday night approved a new five-year c…
Two recent legal settlements the Danville District 118 school board approved cost the district more than $600,000, and contained the conditions of two board member resignations and the extension of Superintendent Alicia Geddis' contract.
Additional documents were sent to the Commercial-News this week after Danville School District 118 released information last week in response to the Commercial-News' Freedom of Information Act request about D118 school board-approved settlements with Superintendent Alicia Geddis and her administrative assistant Letha Reeves, and a conduct investigation into former school board member Lon Henderson.
54, formerly of Wingate and had been residing in Veedersburg, passed away on Monday, October 18, 2021. Visitation: Saturday, October 23rd from 2:00- 5:00 p.m. at Maus Funeral Home, Attica. Services: Sunday, October 24th, at 2:00 p.m.